Passions, Personality & Partners
CONNECTING CREATIVE, CONTENT AND COMMERCE TO TRANSFORM BRANDS & GROW BUSINESS
I'm a digital marketer & content producer. My evolution over 20 years, combines experience in both integrated creative production, full service digital and commerce solutions. I move brands forward through easily perceived design and human experiences in Brand, Content, and Commerce.
I'm an author, speaker, and founder of DigiStream Media, a digital marketing agency and SaaS marketing cloud platform provider that helped businesses engage customers across mobile, social and more.
From well-known brands to start-ups, my clients include companies in tech, tourism, telecom, hospitality, financial services, retail, and restaurants. I led a Marketing team that generated millions of dollars in revenue in record time for an industry leader and served on a team winning a Webby Award, for the America's Favorite Architecture (AFA) website, out of nearly 10,000 submission entries.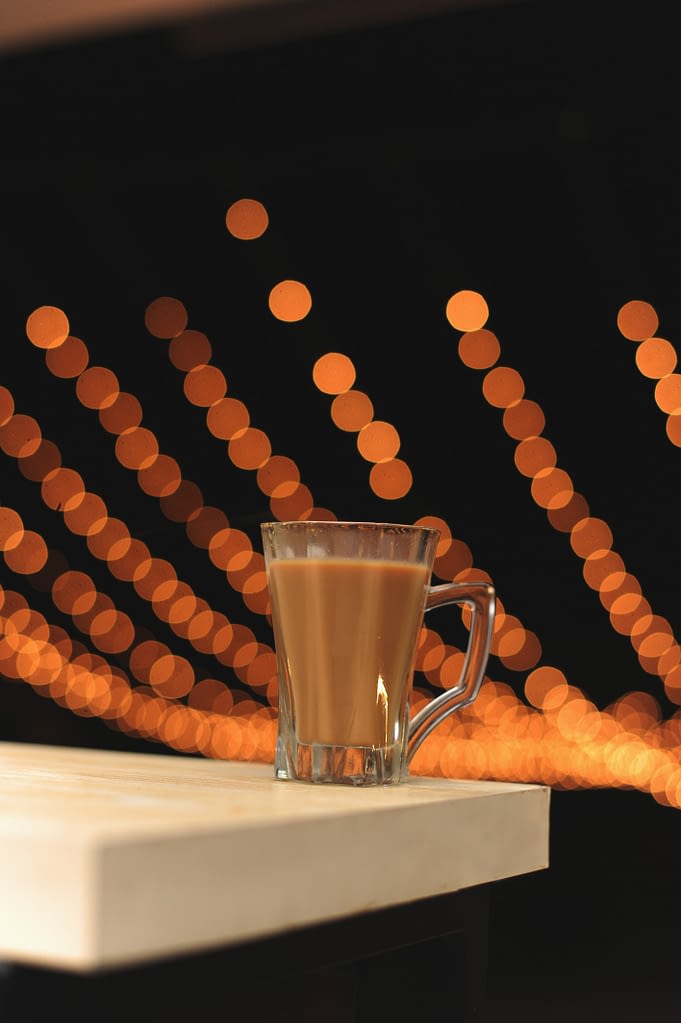 I have a passion for tea and in particular, chai. I can't get enough designing, styling, and organizing beautifully functional spaces in the home.  I love warm weather, sunshine and being on the water.  Been considering a bichon frise for a while. Keep checking back!
The breadth of my expertise represents a passion for delivering unforgettable shopping experiences that keep customers coming back, and for all things digitally creative. I help create artisan brands, help them tell their story meaningfully, and help them provide highly personalized experiences for their end-users.
A problem seeker, continuously analyzing the market for new developments, opportunities, and challenges, I live on the bleeding edge of technology. I partner with proactive Brands, and teams who readily embrace the digital revolution.
Strategy that is centered on clarifying a brand's message,  informs decisions and shapes actions is the underlying foundation of every great brand experience.
From voice to tone to style, every expression matters. Brand design shapes a brand experience, creating identity touchpoints from design to key messages.
Creative functionality with intuitive design makes every interaction more meaningful. Embracing digital as an extension of the physical brand has the power to elevate the experience.
From disruptive startups to industry leaders...And many in between.
My experience includes strategic and creative work for scores of clients, served while working with agencies, startups, and corporations.
READY TO FIND YOUR BRAND'S NORTH STAR?