Helping brands and entrepreneurs integrate SOCIAL IMPACT into business without
overwhelm

.
Hi there! I'm Jichél Stewart
Brand & Digital Marketer | Author | Businesses Coach | Mentor …And committed chai drinker who loves helping brands and entrepreneurs activate their brand-purpose, empower employees, and build engaging experiences for people. I believe businesses can shape our world for the better by stepping into the social impact space, and they can do it with strong communities of loyal people behind them. I bridge Brand-Purpose Strategy, Employee Social Impact, and Community Engagement. So, if you're ready to launch or transform your brand while making a purposeful impact for the greater good in this world, then let's start!
Providing business value is my passion. I help businesses and professionals in a variety of ways from paid services such as Fractional CMO, speaking, teaching, and coaching to creating free content about: Purposeful Branding, Engaging Customer Experiences, Digital Marketing, The Social Impact movement, and more.
What level of business transformational success are you ready to achieve?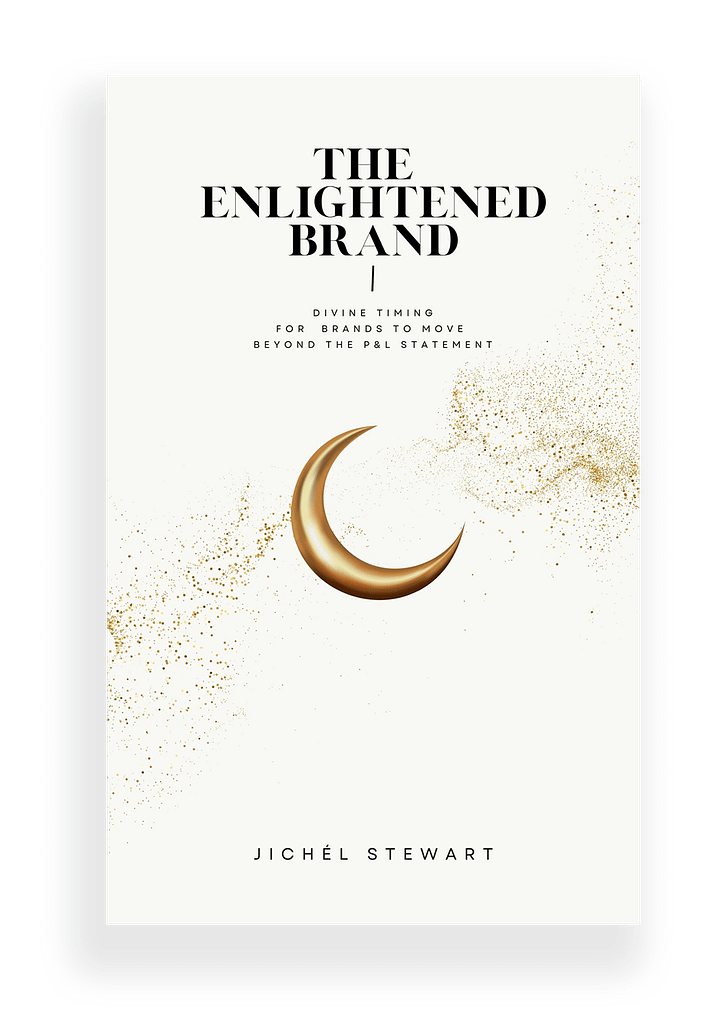 Does Your Brand Stretch Across Cultures, People & Current Core Phenomena?
READY TO FIND YOUR BRAND'S NORTH STAR?